Applications and Development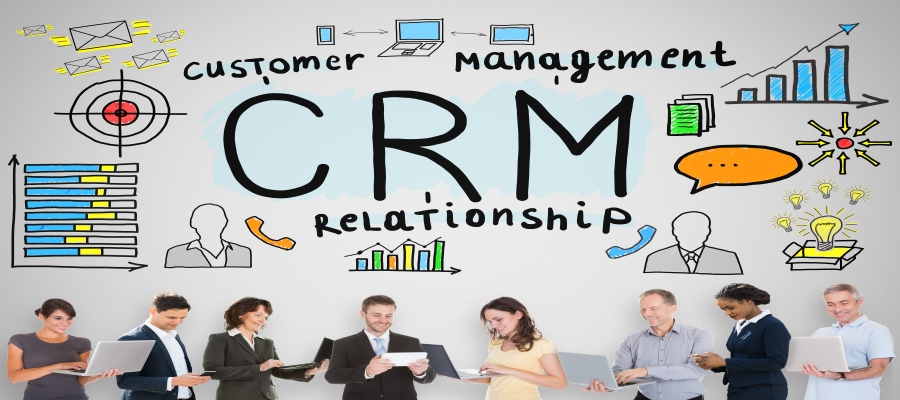 We design innovative solutions to improve your business processes or edge, by developing solutions for your staff, customers or users. We can create any size of application from Utilities (tiny programs) for staff/customers to monitor or maintain a system or function, through to full blown Corporate Systems which are the 'work-horse' that a business or non-profit making organisation depends on.
We have experience with many technologies and can build technical tools or mini apps to cater for a specific purpose.
We are able to create utilities and such bespoke software tools as we understand over 17 different technical languages and all the major operating systems, as well as in-depth experience with networking protocols, security and low-level technology operations. Such breadth of experience allows us to better understand, design and implement integration between disparate systems which often leverages the value of technology to an organisation, tremendously.
Quick Contact
If you would like to speak to our team about how we can help you or your company
please fill in the form below and we will arrange a time speak directly.